Don't Just Take Our Word For It...
See Why Our Customers Couldn't Manage Without Their Salon Tracker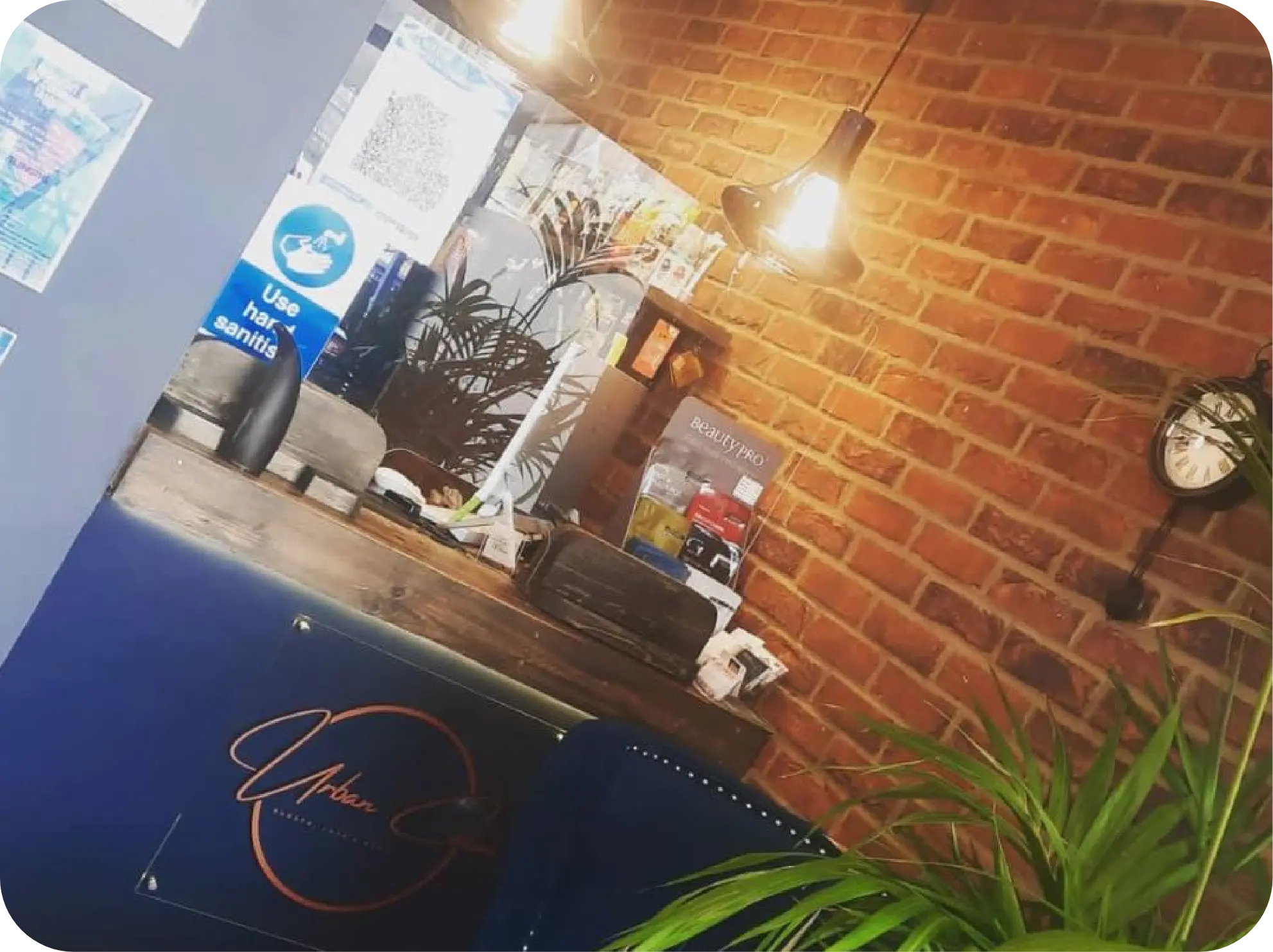 Tanning & Beauty Salon
Urban Calm
What a fantastic system, I wish I had started using this years ago. It's very easy to use and the Salon Tracker team are amazing! You can't go wrong with this.
Tanning Salon
Sun Centre
I've used salon tracker since 2008! I've stayed with salon tracker all of these years because it's extremely user friendly and the customer service is excellent. The HQ system is also an amazing tool for me. It means I can remotely monitor, manage and amend pricing, products and offers in all my shops.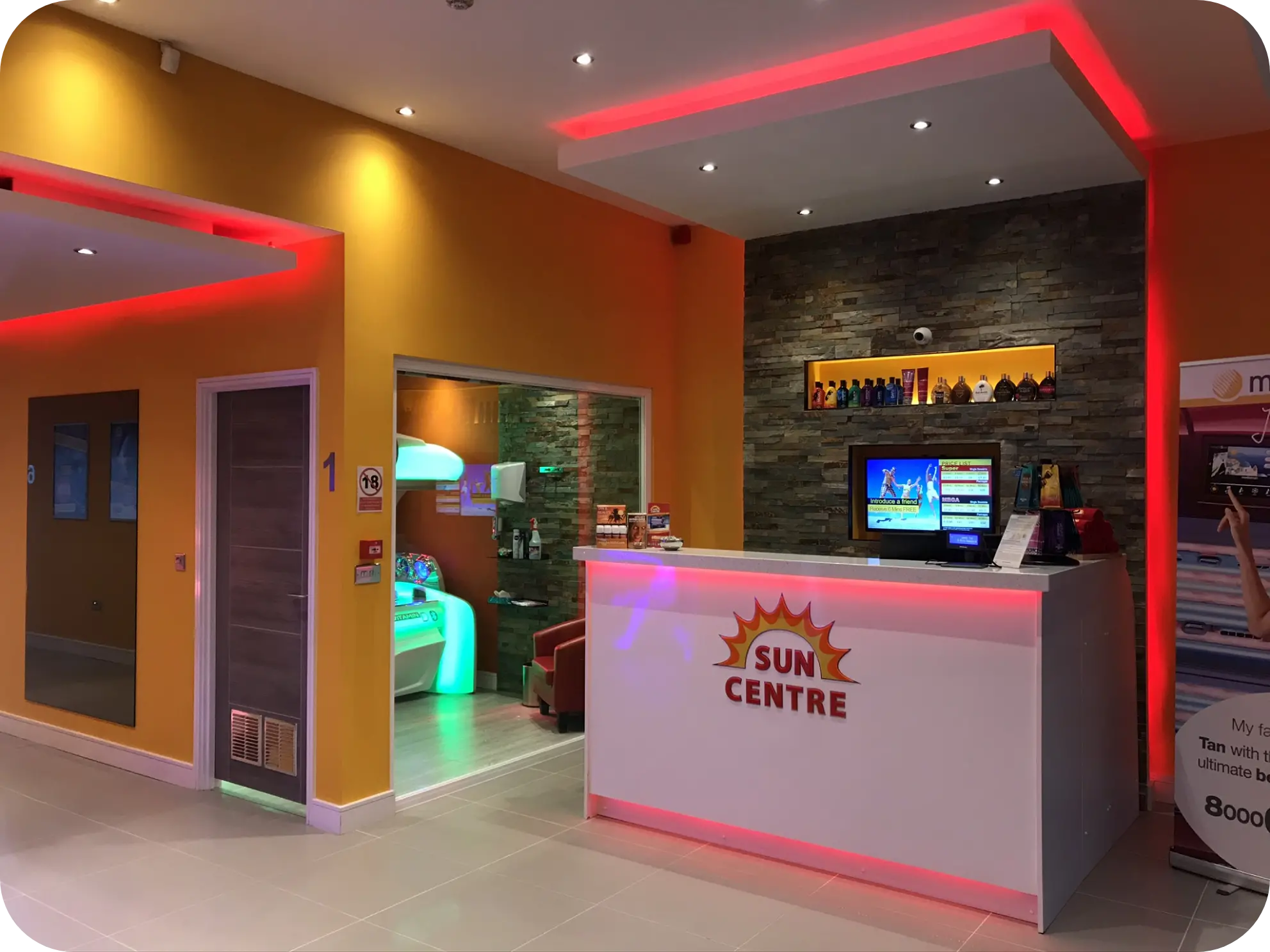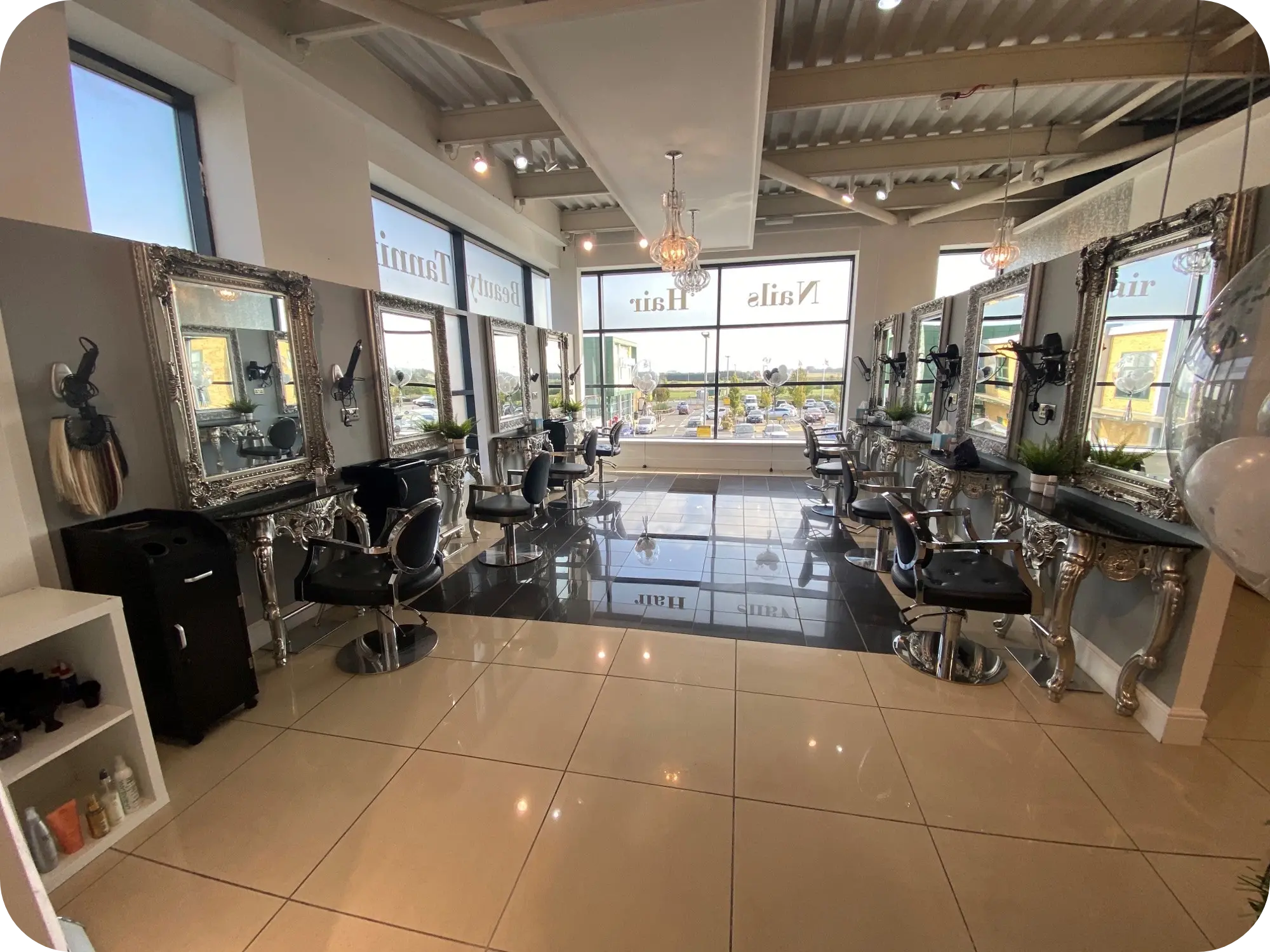 Hair & Beauty Salon
LuNico Salon
Salon Tracker has really helped with storing clients' details, keeping their private information secure, and also the text services have helped to prevent no-shows. It also helps us to manage and track our commission targets for employees! It is a really easy system to use, with lots of good features. It's very reliable and there is a full technical support team available all the time.
Clinic, Beauty & Tanning Salon
Milan Salon
It is a user friendly management software with brilliant features, that you're able to adjust with the help of the team. I'm very impressed with the customer service and support provided to me by the Salon Tracker Team.