How it works
It's super easy to refer a friend. Give it a go!

Refer a friend
Fill in yours and your friends details

They set up
Your friend sets up on one of our packages

You get a voucher
You and your friend receive a voucher of up to £90*, depending what package they set up on.
How this benefits you
*Once you and your friend have set up on any of our
packages, you will both receive a voucher for Salon Tracker!
What can you use your voucher for?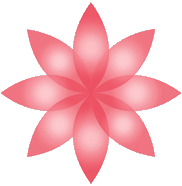 Software Subscription

SMS Bundles

Hardware
It's simple!
Your friend sets up on our Enterprise Package,
you and your friend get a £90 voucher EACH!
Please note physical vouchers are not issued, the credit will be stored on your account.
All vouchers must be redeemed within 6 months of the issue date.
Refer a friend
Fill In Your Details Below